Sheikh & Associates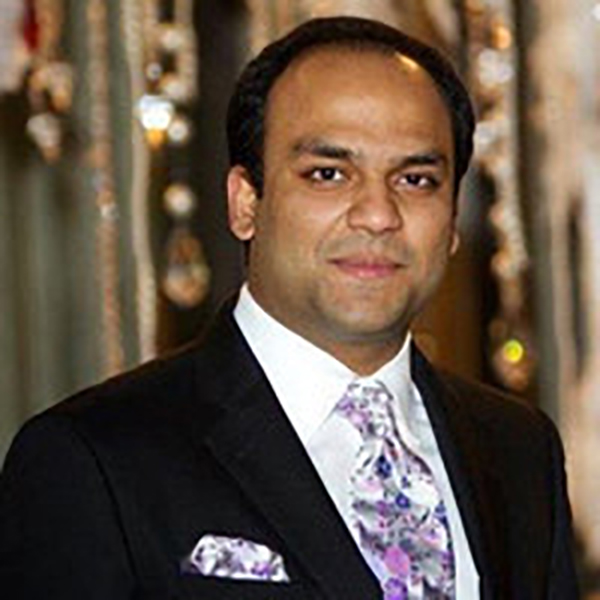 Welcome to the official website of Sheikh & Associates. This is Barrister Sheikh Fazle Nayem, Head of Sheikh & Associates. Who has done his LLB Degree from one of the world's most Prominent University at Law.
I could not be more honored or excited to serve as Head of Sheikh & Associates. Though the Chamber has a long history of important accomplishments. Chamber as it modernizes and refocuses to meet the needs of our fast-growing and vibrant Law Chamber community.
After working hard to recruit our new Chamber president and CEO, Elizabeth Cromwell, to Charlottesville, I look forward to supporting her this year in efforts to make the Chamber the primary convener, collaborator and community builder within our regional business eco-system.
There are so many businesses, organizations and associations doing amazing things in our community, and our Chamber desires to be a partner with and to support those people already working to make our community stronger.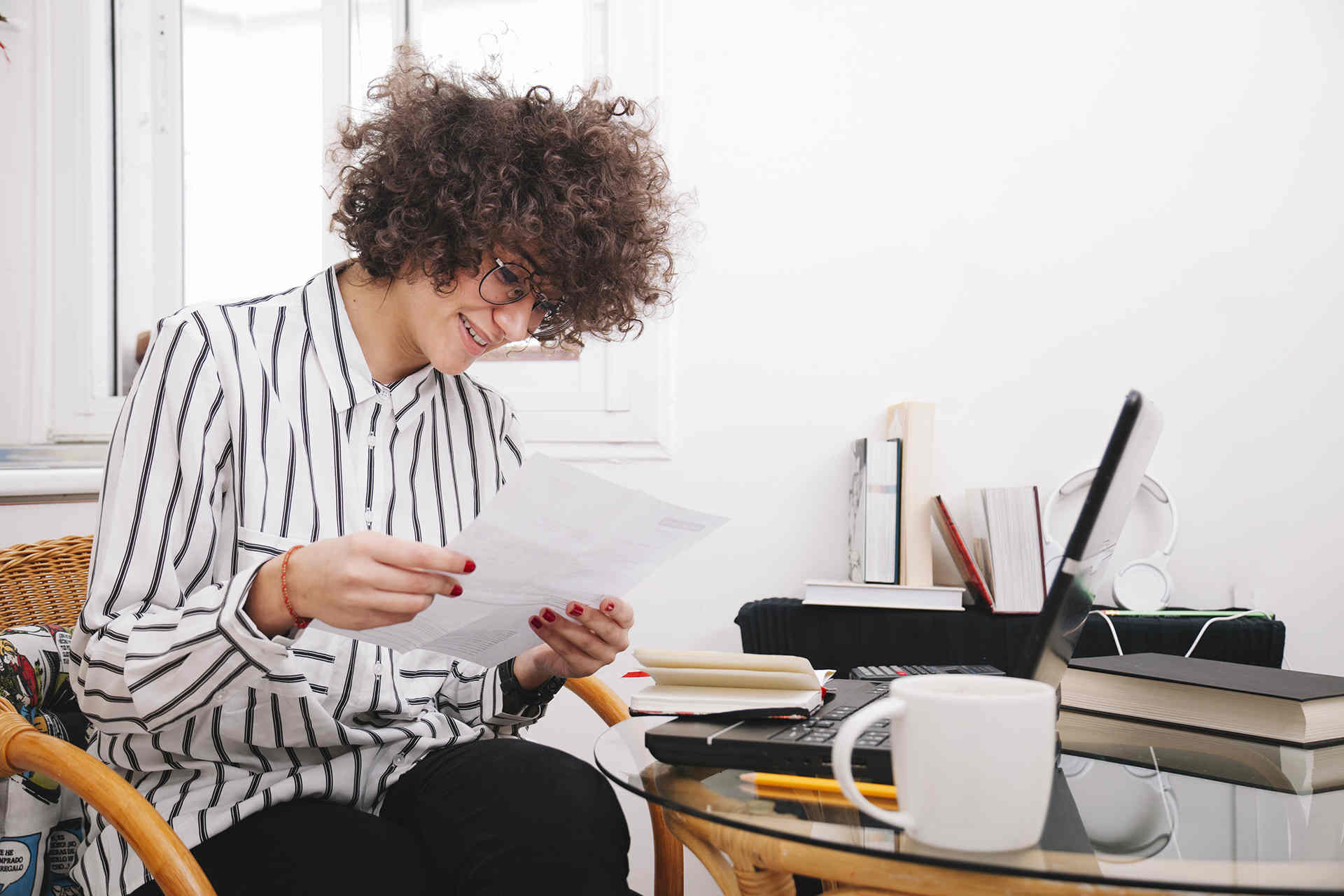 Client's satisfaction is our first priority.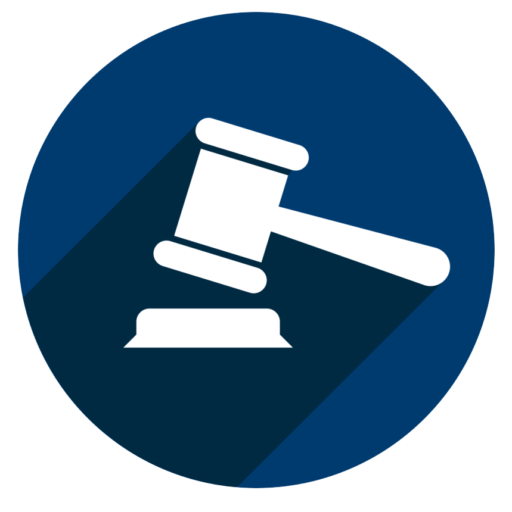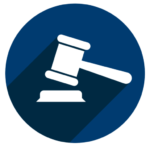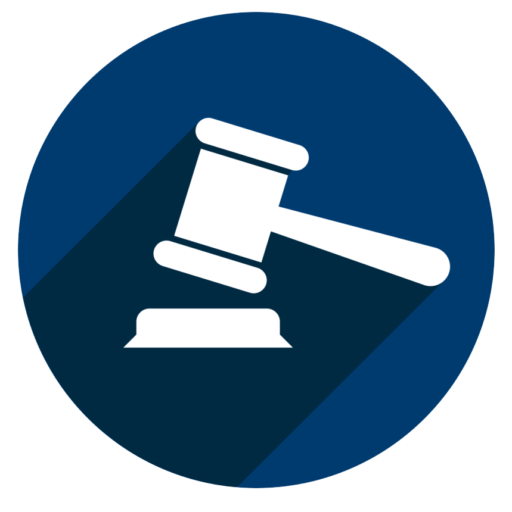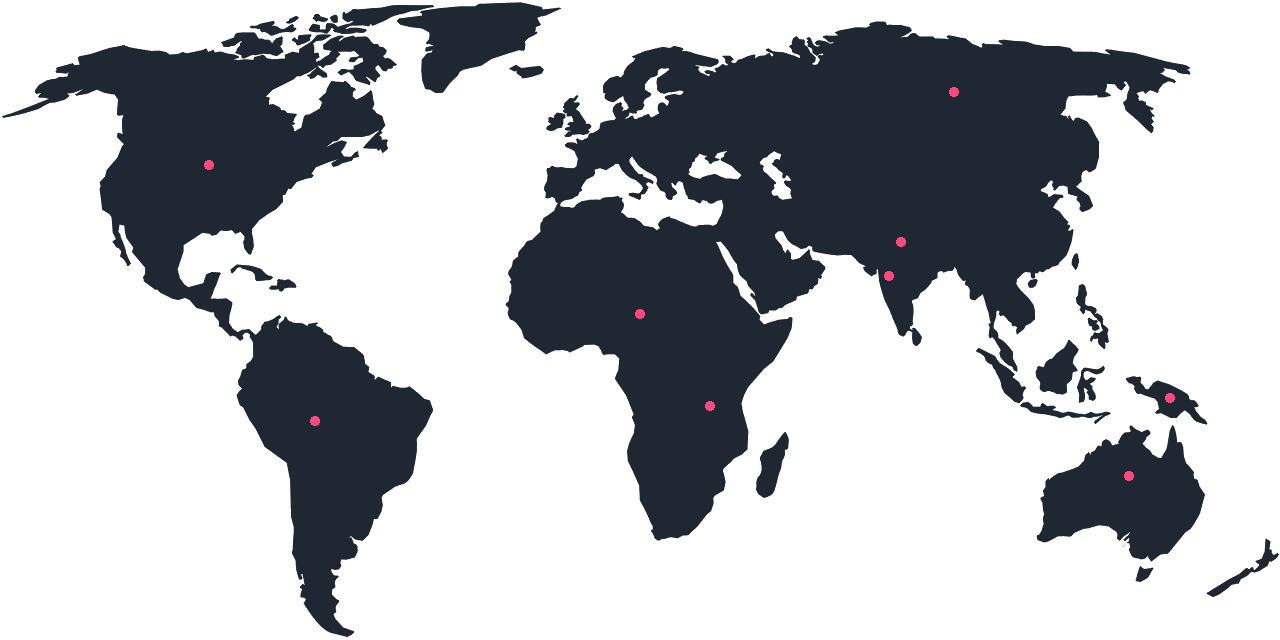 Welcome to official website of Sheikh & Associates. Here is our office address.